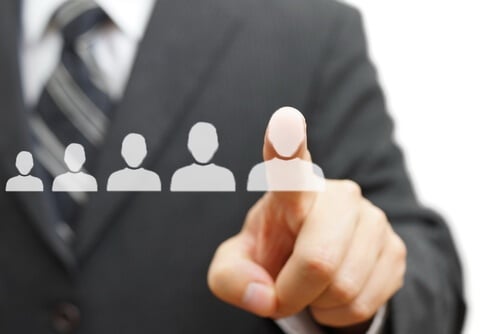 One of the most important things for CIOs and IT managers to accomplish is finding qualified IT personnel to support ServiceNow and IT Service Management. The wrong fit in terms of ServiceNow talent ...
Read More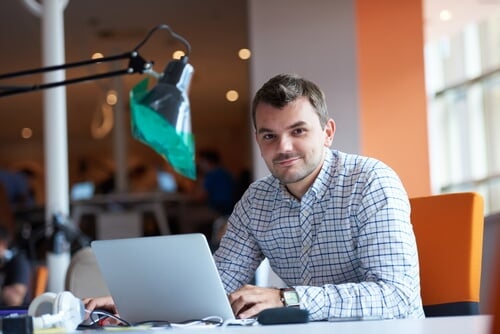 Choosing the right IT staffing partner and finding the best IT staffing partner should be two sides of the same coin for businesses. You want to find IT professionals that can make a positive impact ...
Read More
Say something about this...
Share you thoughts or comments here!