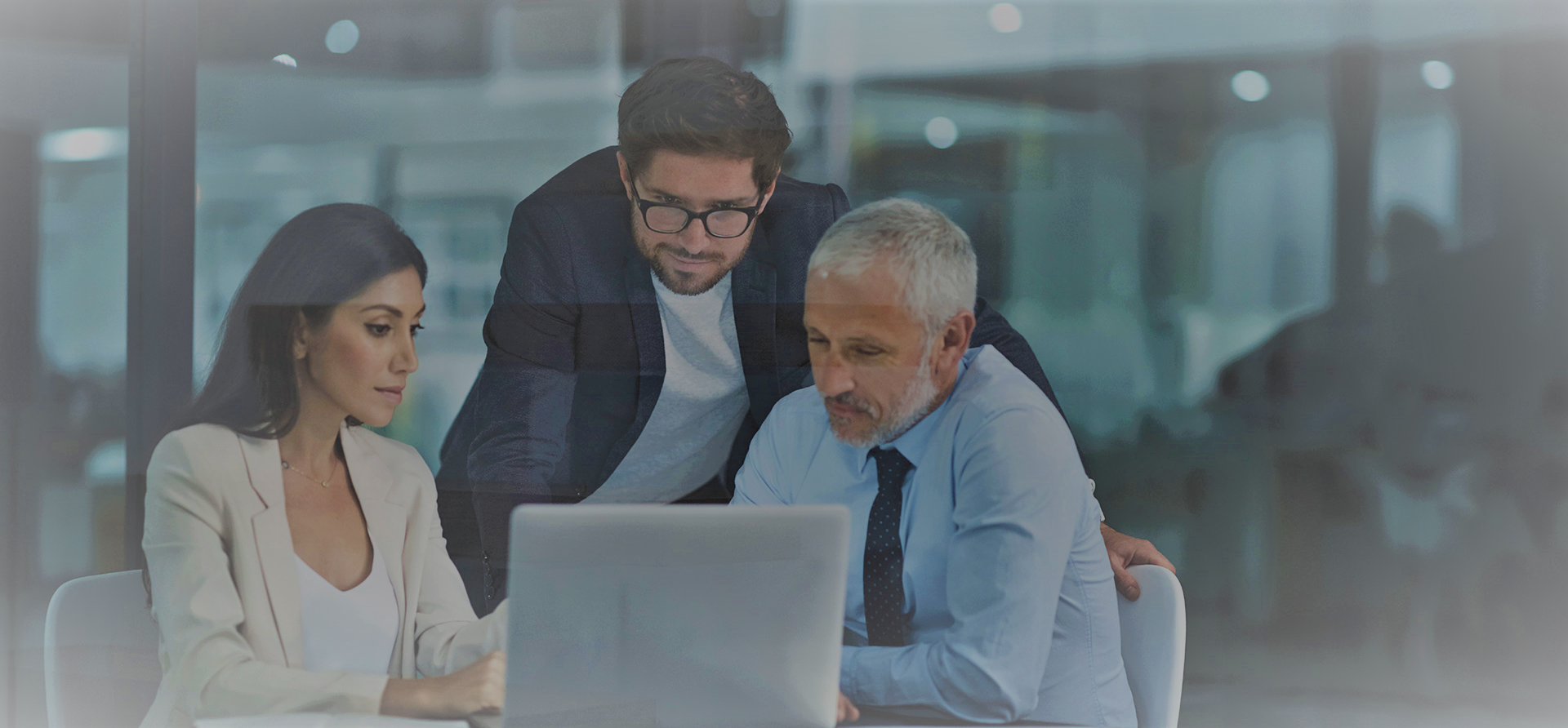 It's common for the customers of medical device manufacturers (MDM) to see field service engineers (FSE) and technicians as a trusted advisor. That's because the very nature of their job is to solve ...
Read More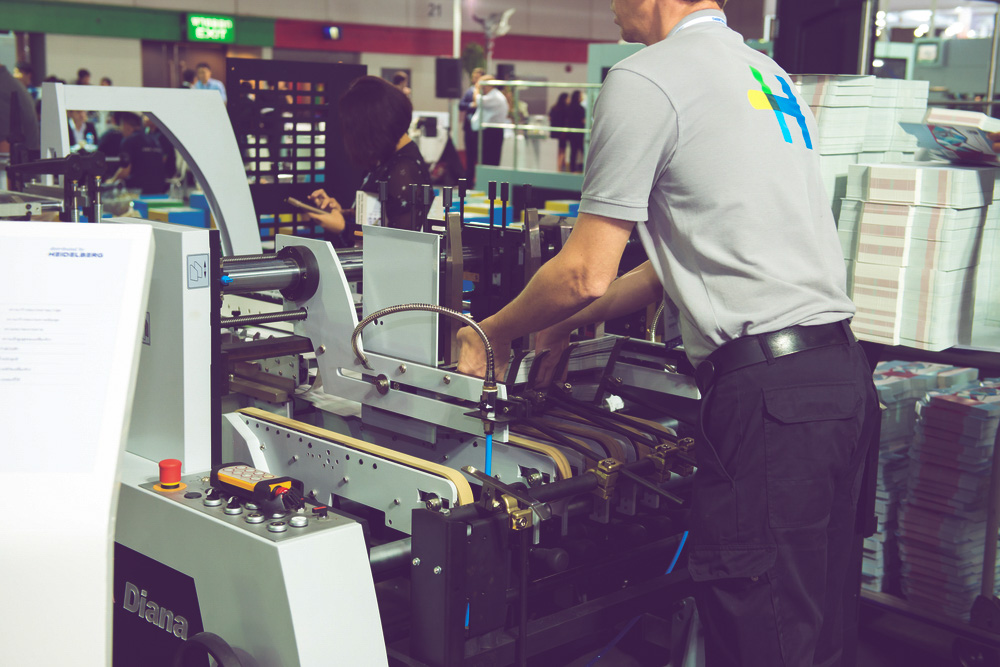 Medical device manufactures and companies across all sectors are constantly looking for ways to transform their field service organization from a cost center to a profit center. The answer to this ...
Read More
Say something about this...
Share you thoughts or comments here!