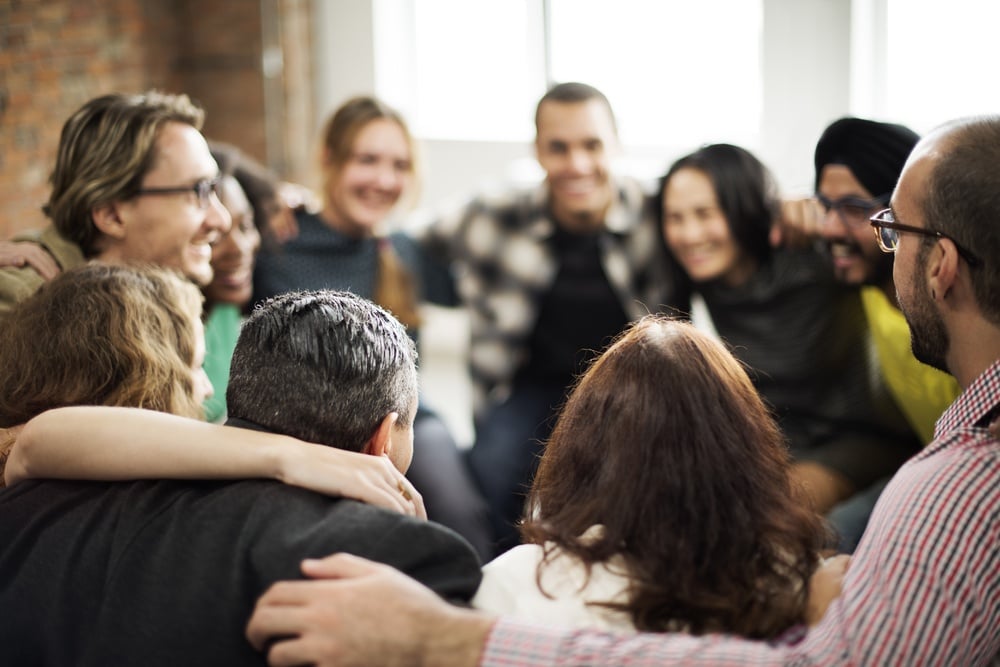 It's no secret that contact center turnover rates can be staggering. The most recent International Customer Management Institute survey pegs the average call center turnover rate at 33%, that figure ...
Read More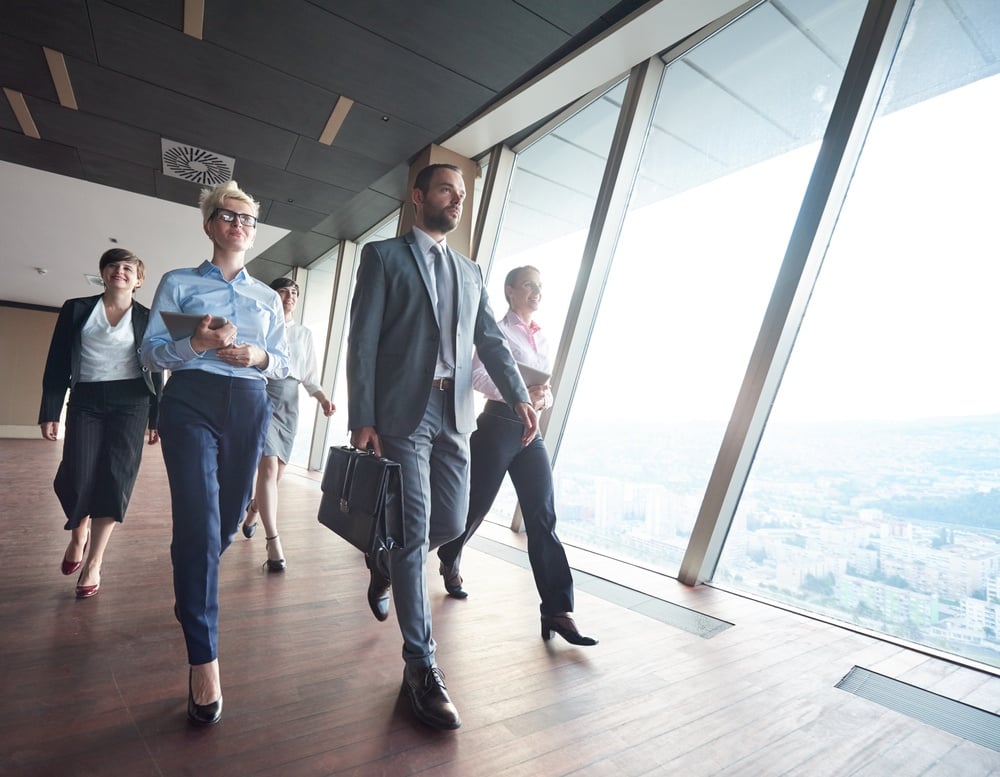 Engaging an IT provider or professional services provider is about more than pricing, capabilities, and shiny marketing assets. The experience and stability of a professional services firm are not ...
Read More
Say something about this...
Share you thoughts or comments here!