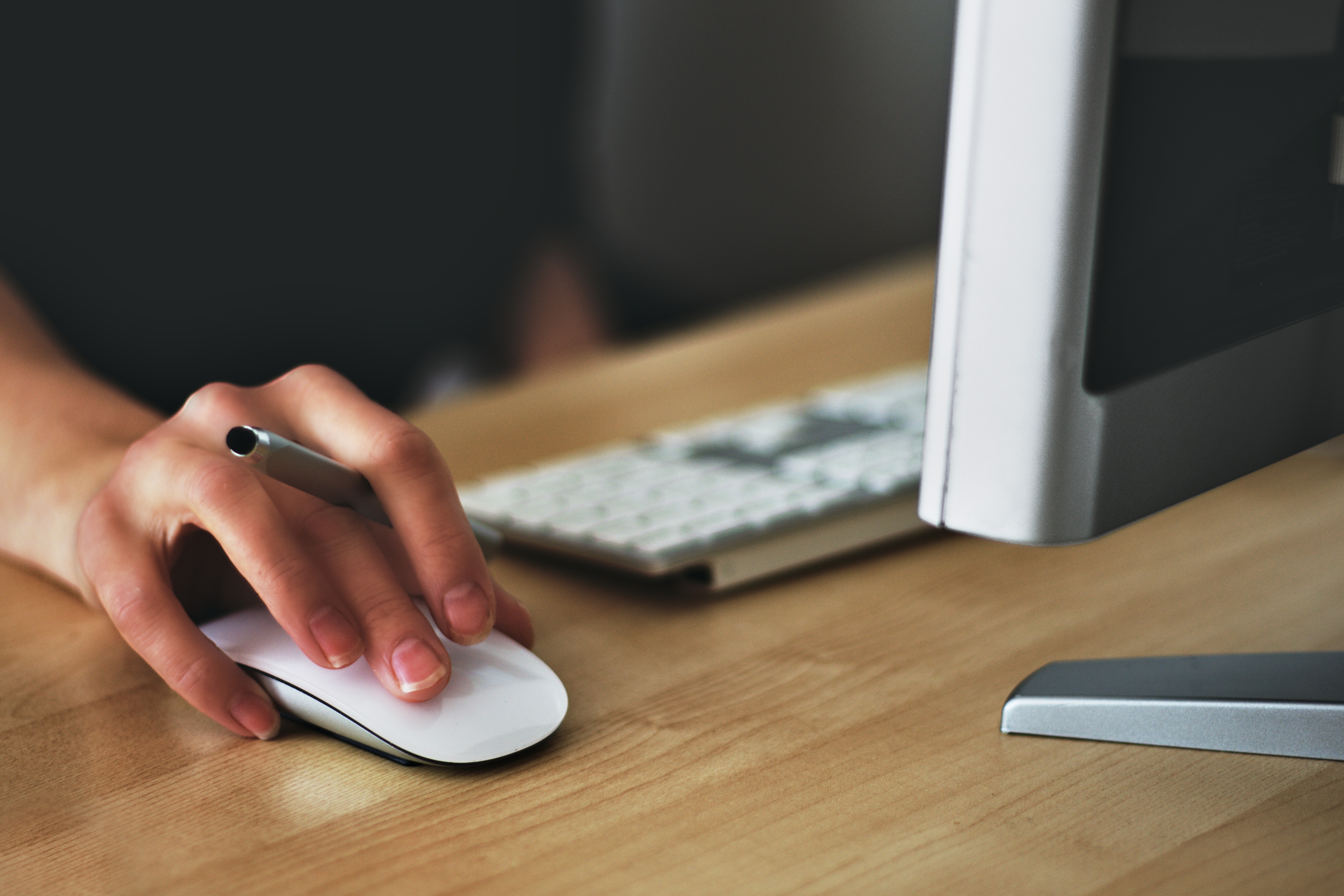 Traditionally, during enterprise software development and implementation, companies found they needed to accomplish multiple customizations in order to ensure that the software would fit company ...
Read More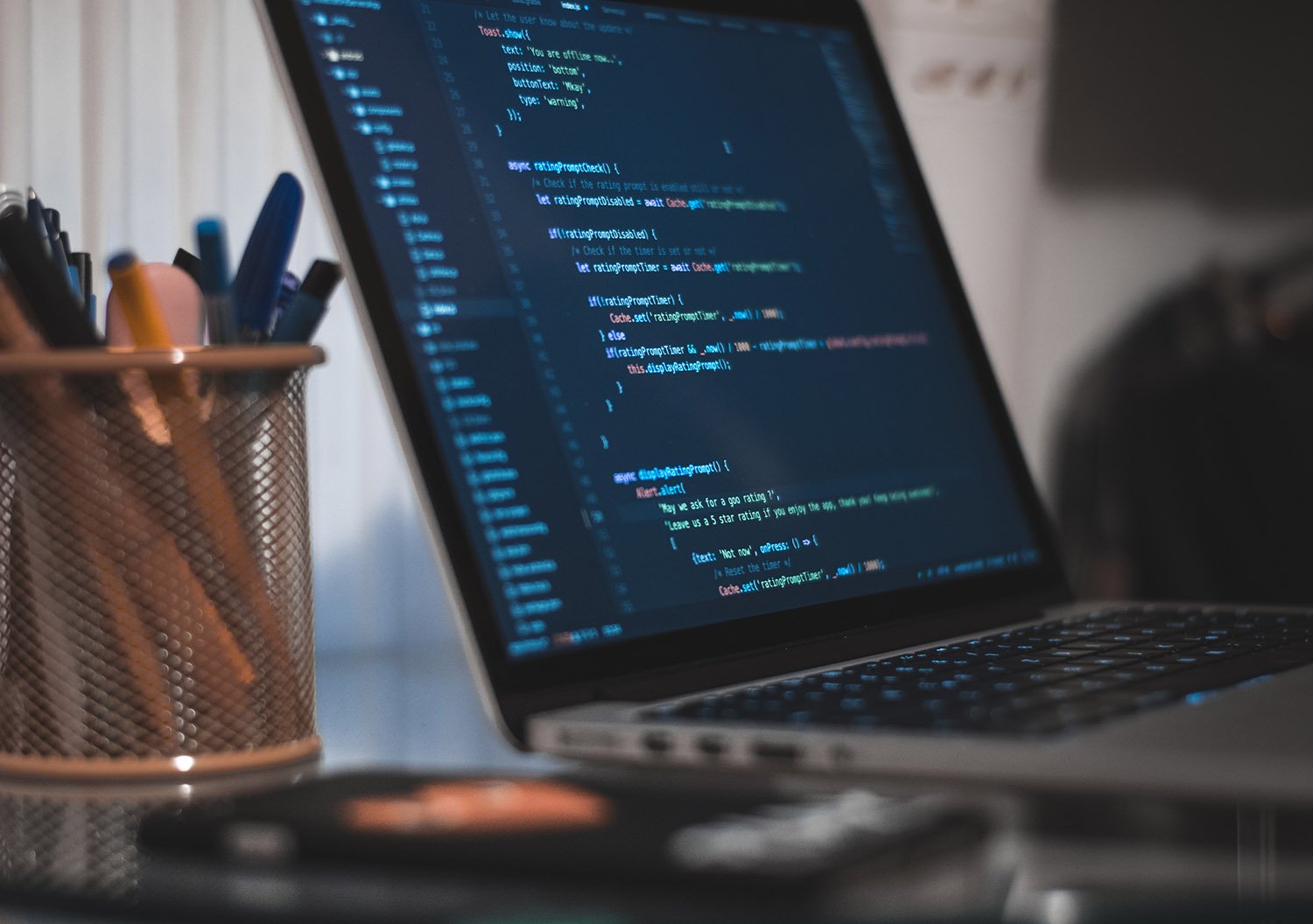 Let's begin with an obvious question: Is developer productivity possibly to measure? Is it even possible to measure developer productivity with any degree of accuracy? After all, there are so many ...
Read More
Say something about this...
Share you thoughts or comments here!