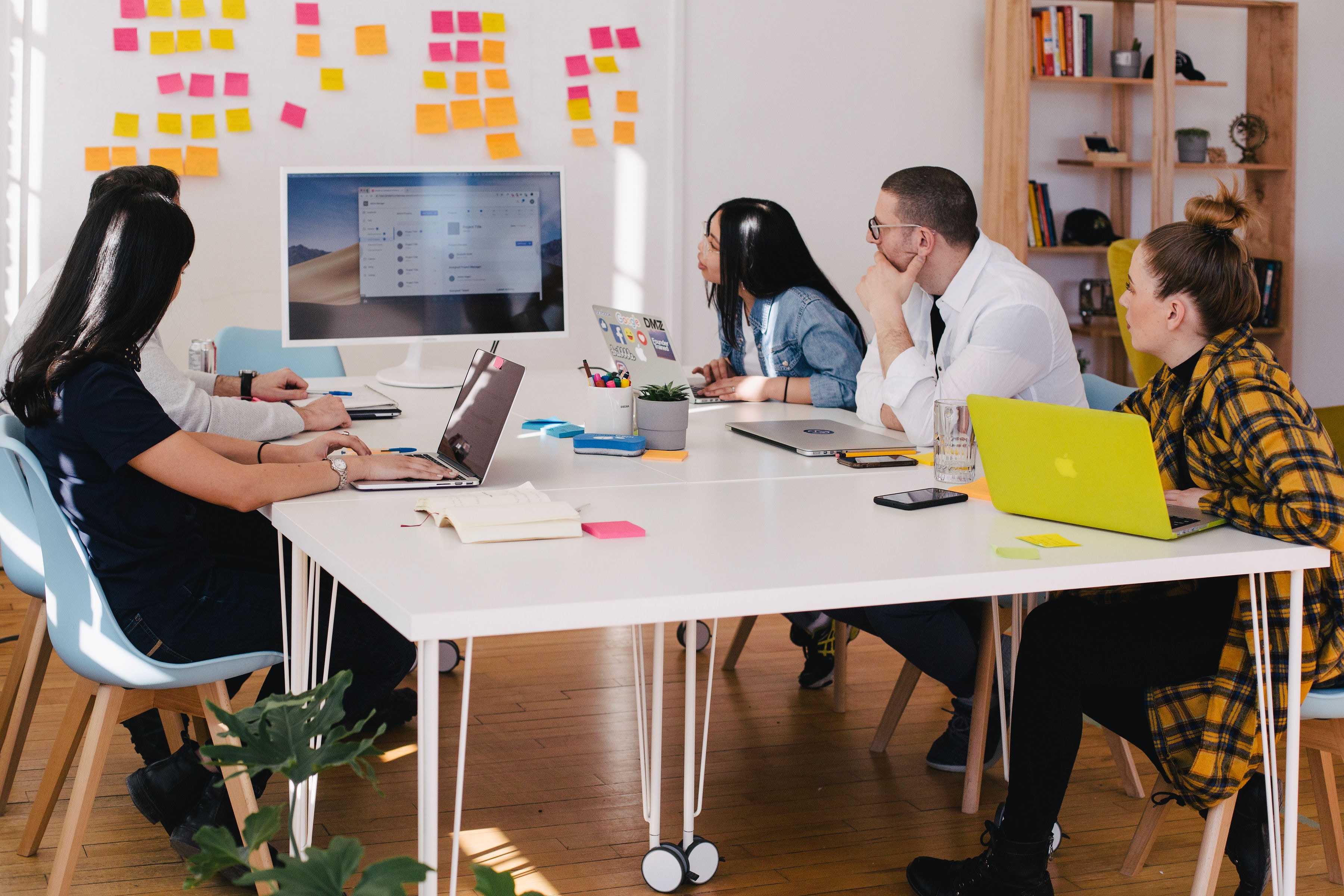 Now that you understand the nature of RPA and how it works from our first two blogs in this three-part series, we can discuss the planning and implementation aspects for a small business. The first ...
Read More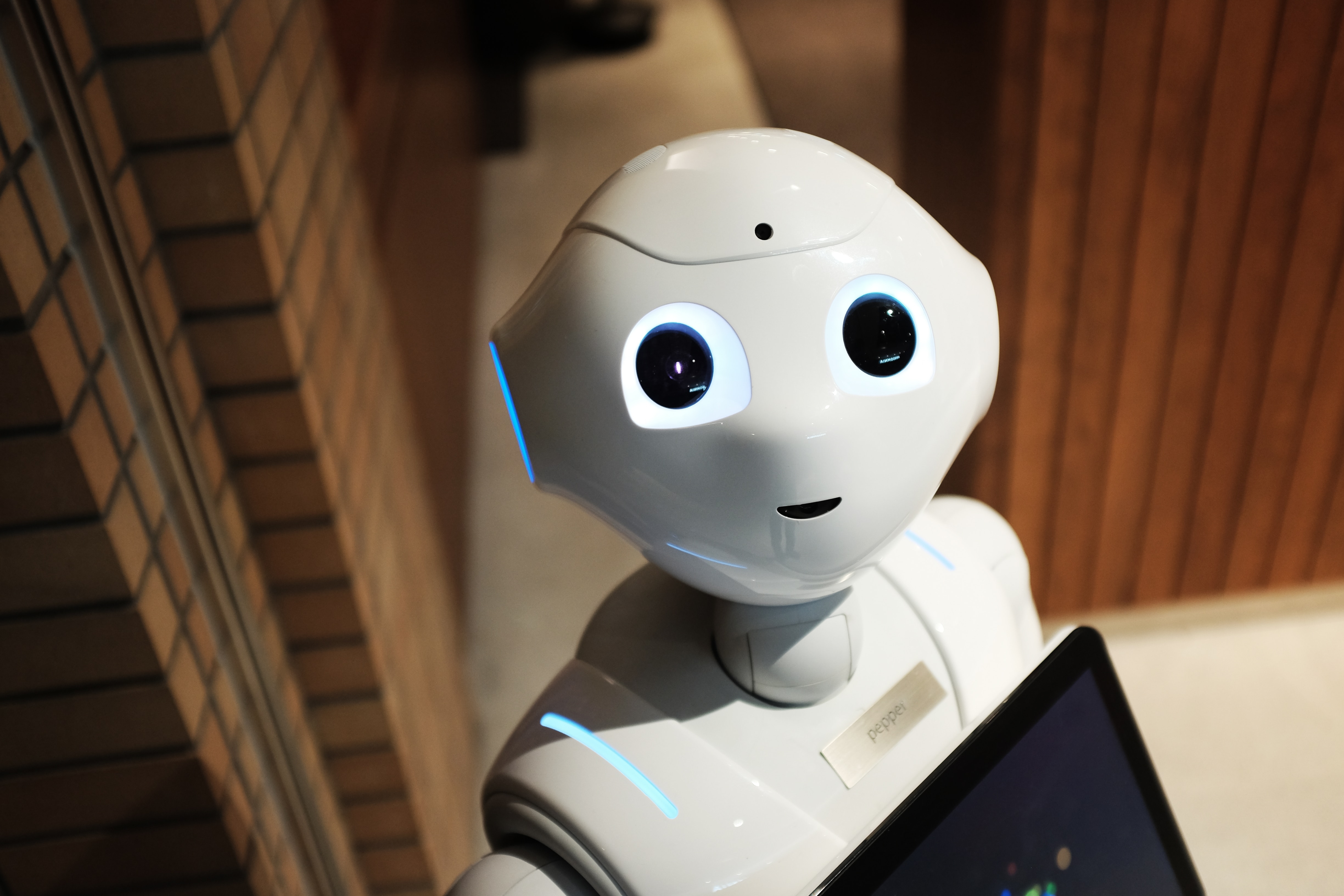 Most businesses have two major concerns about Robotic Process Automation (RPA). They think it's difficult to understand, and difficult to implement. Both opinions are unfounded because of complex RPA ...
Read More
Say something about this...
Share you thoughts or comments here!