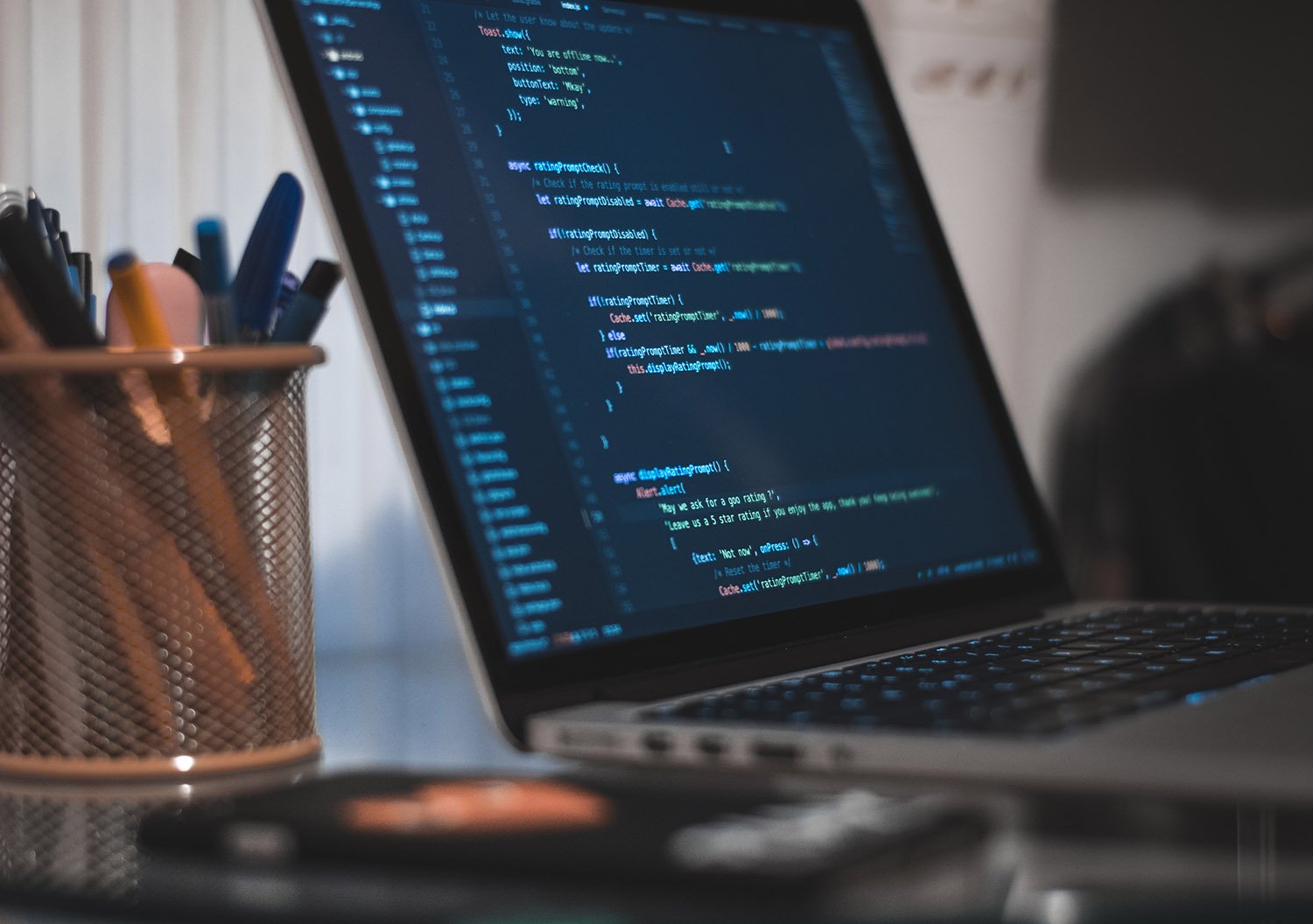 Let's begin with an obvious question: Is developer productivity possibly to measure? Is it even possible to measure developer productivity with any degree of accuracy? After all, there are so many ...
Read More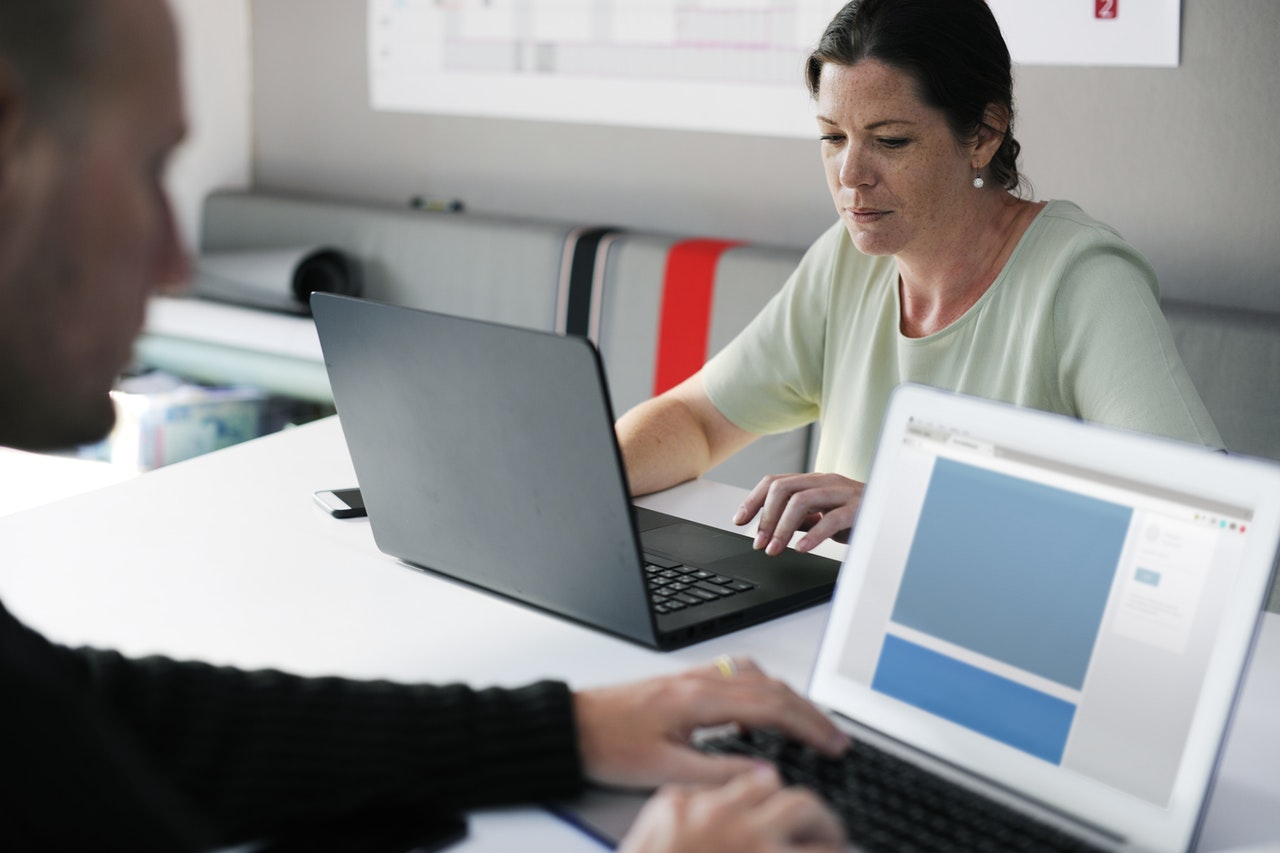 Under tight time-to-market deadlines for a new product, developers have traditionally settled for less than optimal solutions, secure in the knowledge that any and all issues that arise after release ...
Read More
Say something about this...
Share you thoughts or comments here!