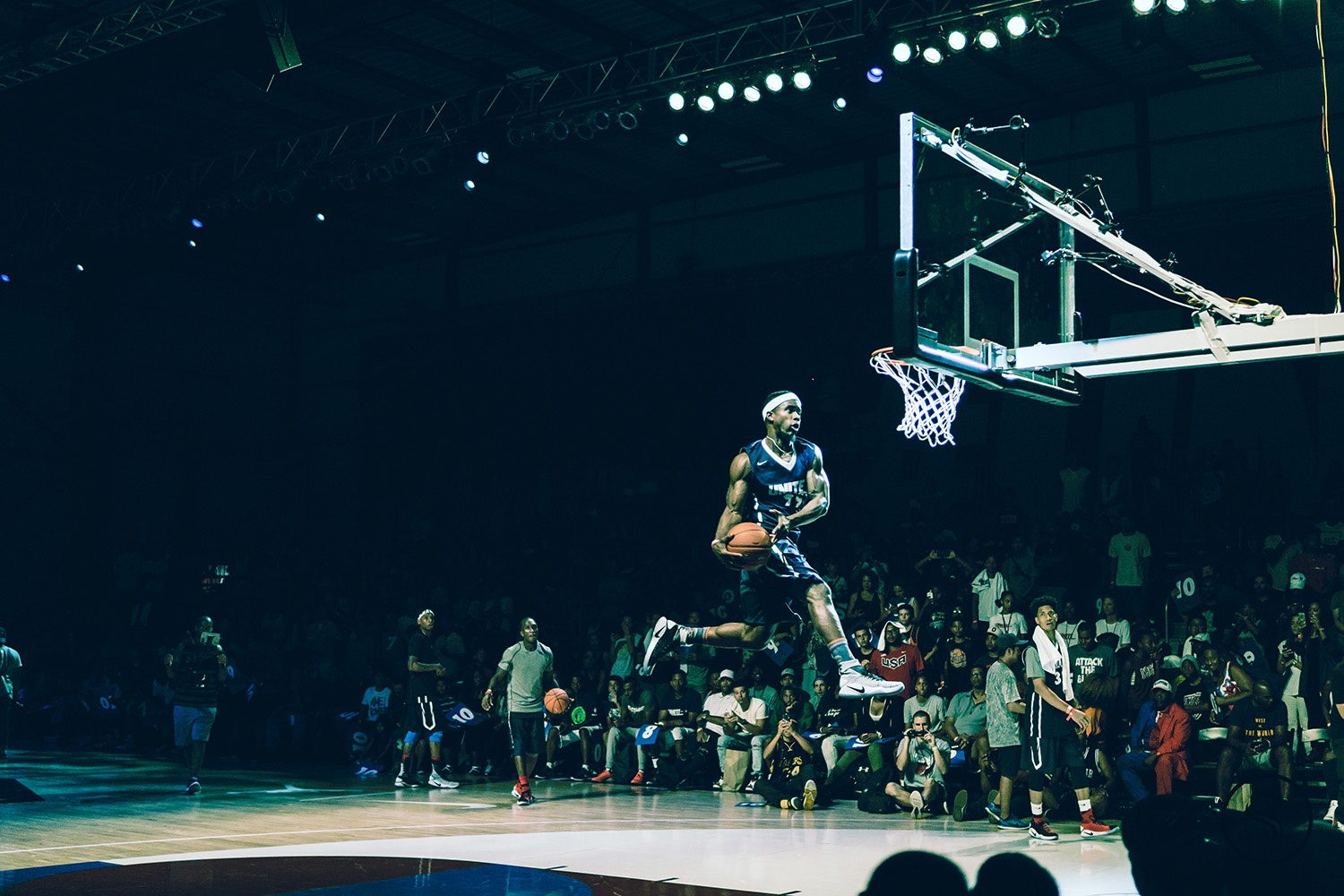 Organizations faced with running high-performing customer support centers often have one main objective…to find the best talent available to serve and retain their customers. In today's transient ...
Read More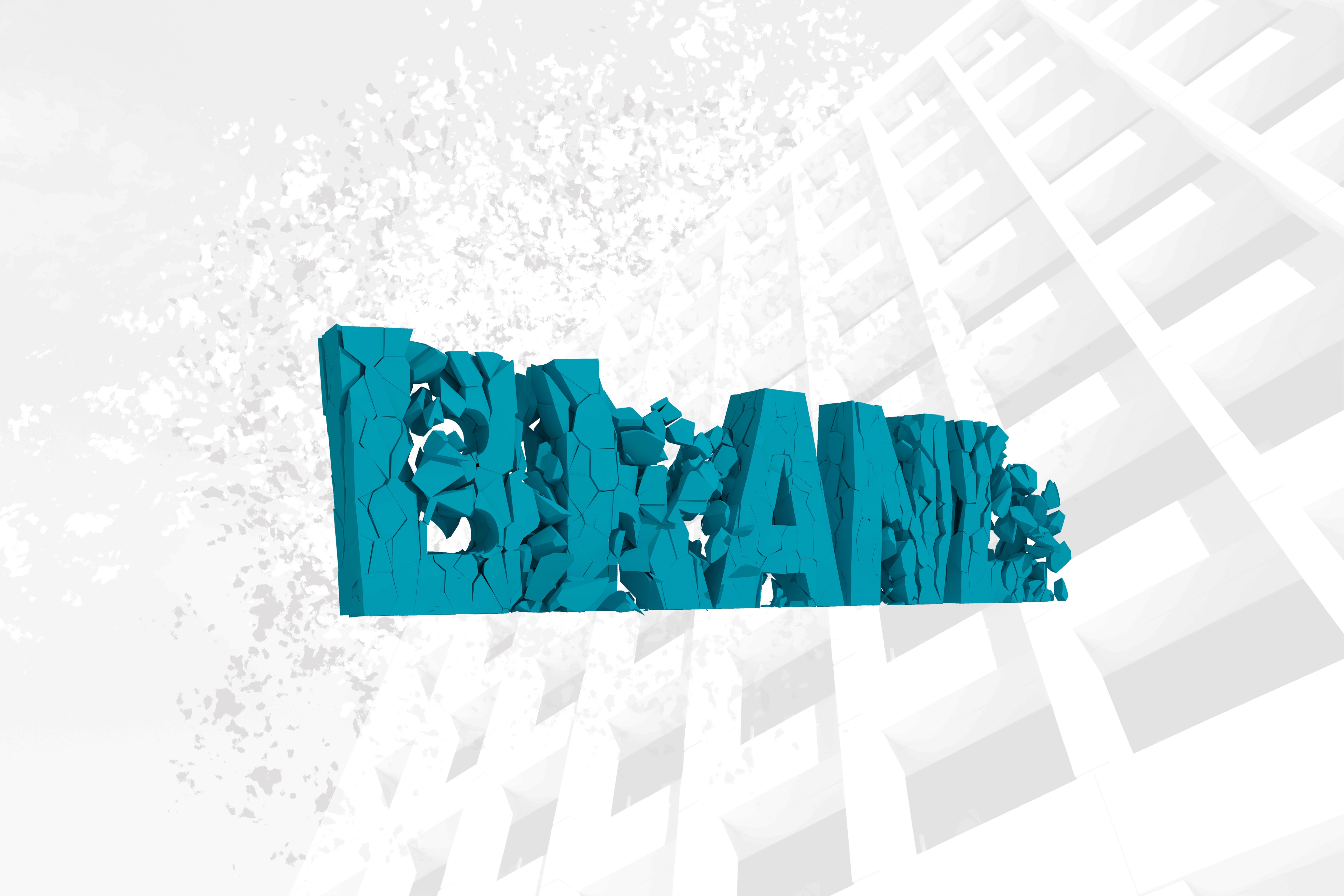 When companies allow customer service to deteriorate, it will negatively affect brand identity in numerous ways. The effect of customer and business opportunity losses from poor customer service are ...
Read More
Say something about this...
Share you thoughts or comments here!