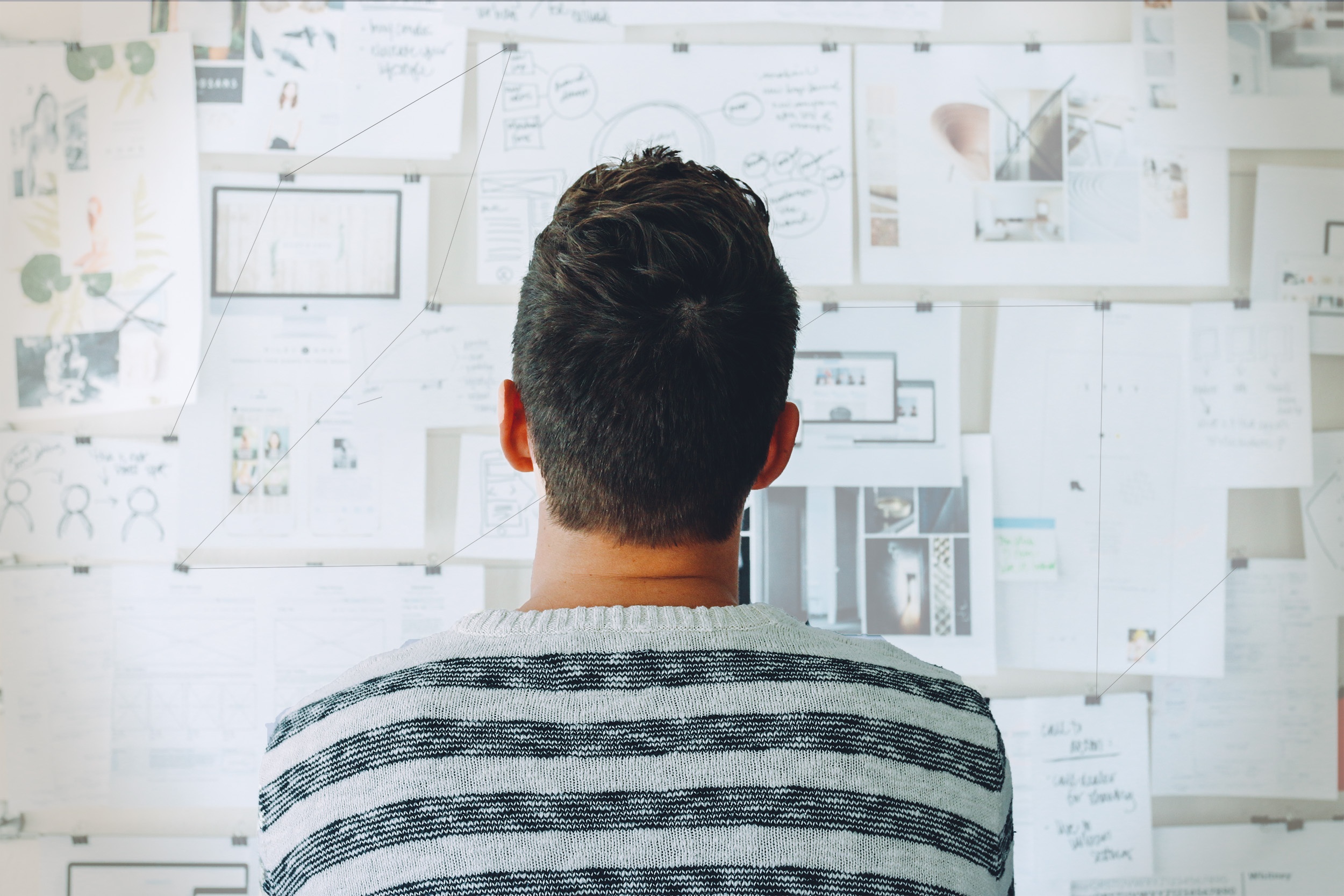 As more organizations take advantage of ServiceNow to change processes outside of traditional IT areas such as HR, Customer Service, Marketing and Finance, the search for the right ServiceNow ...
Read More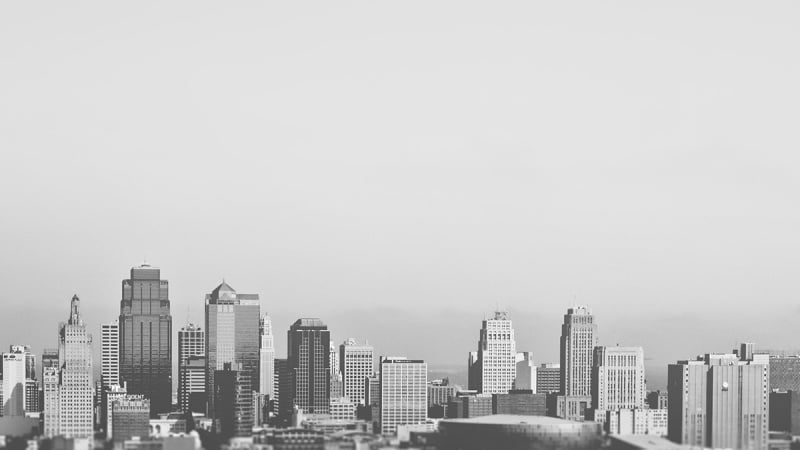 Have you ever read something that changed your thinking, really changed it? I'm not talking about merely sharing a different point of view or even teaching you something new. I'm talking about ...
Read More
Say something about this...
Share you thoughts or comments here!