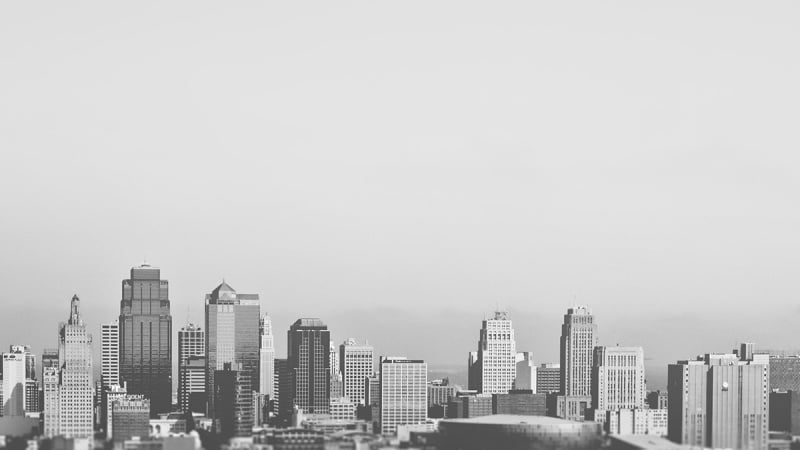 Have you ever read something that changed your thinking, really changed it? I'm not talking about merely sharing a different point of view or even teaching you something new. I'm talking about ...
Read More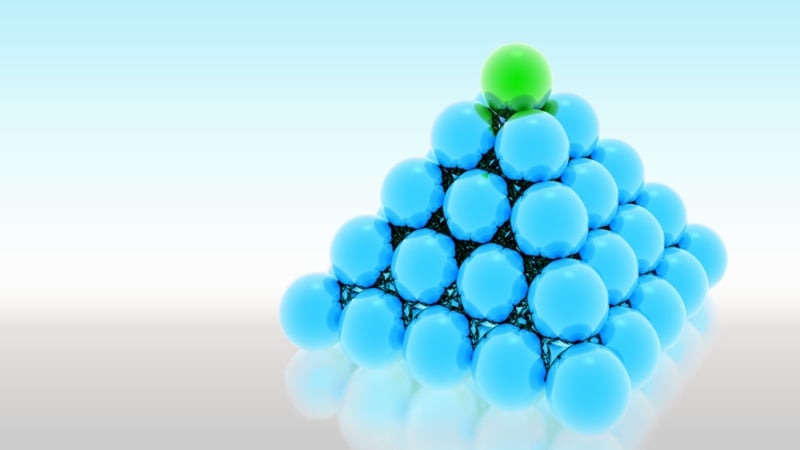 Ever wonder how a Starbuck's Latte tastes the same whether you buy it in Boston or Beijing? Or how Kentucky Fried Chicken can be just as "finger lickin' good" in Kansas City as in Karachi? Process ...
Read More
Say something about this...
Share you thoughts or comments here!