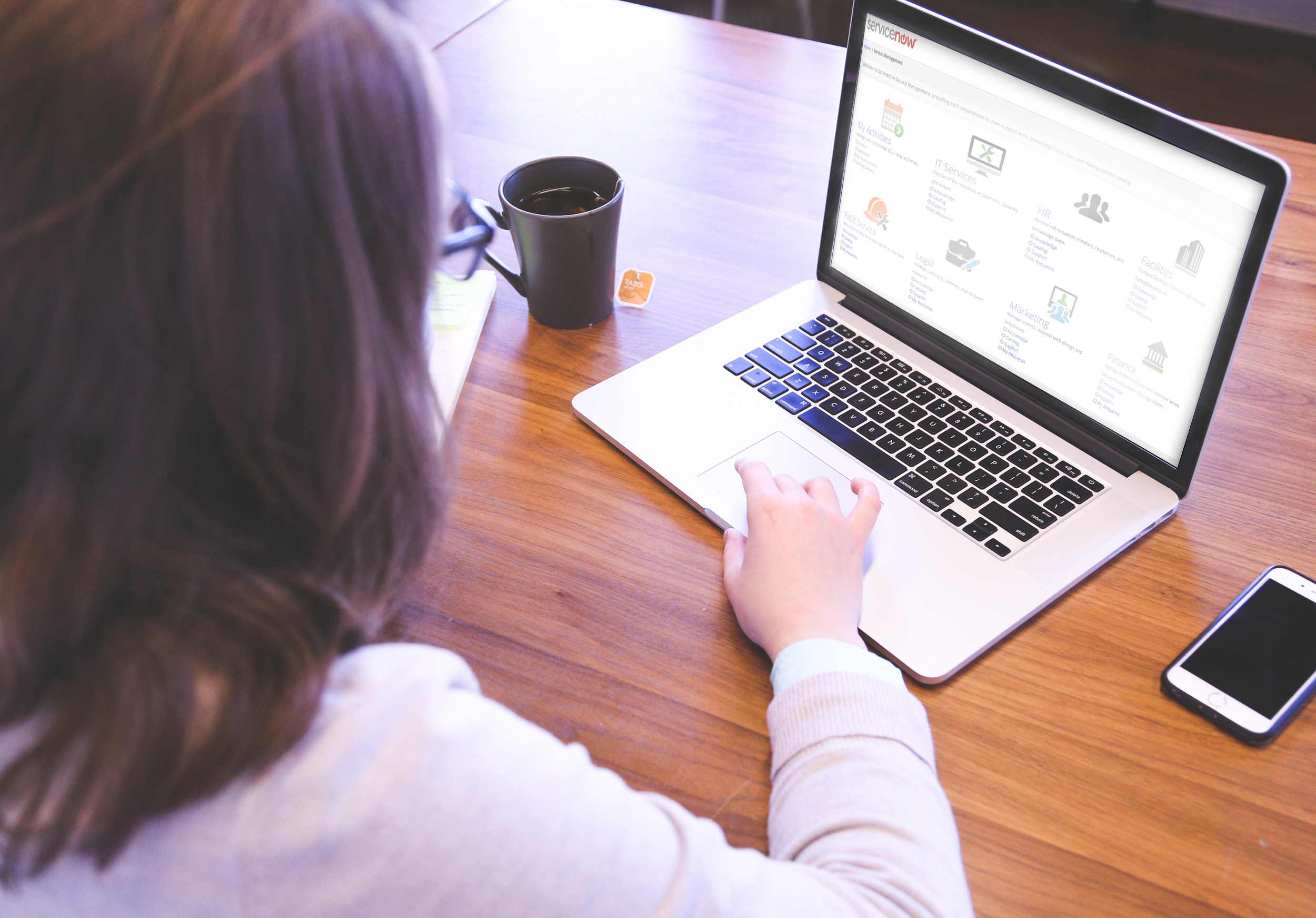 Based on the size of an organization and how widespread the ServiceNow platform is utilized across the enterprise, there may only be a single ServiceNow specialist on site. Even in the largest ...
Read More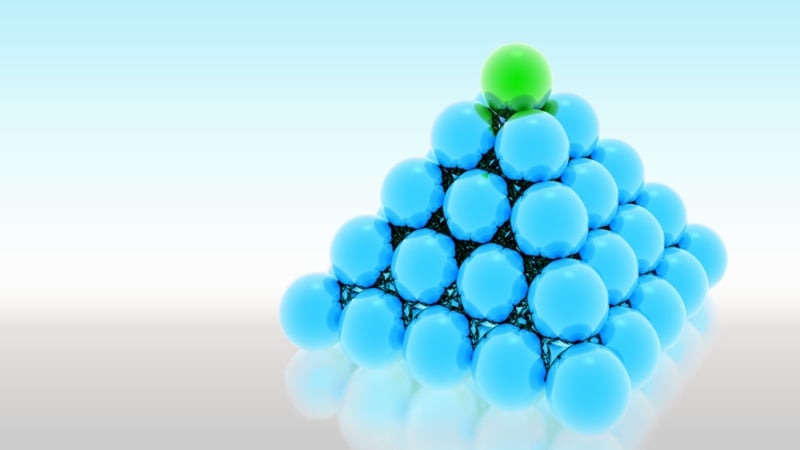 Ever wonder how a Starbuck's Latte tastes the same whether you buy it in Boston or Beijing? Or how Kentucky Fried Chicken can be just as "finger lickin' good" in Kansas City as in Karachi? Process ...
Read More
Say something about this...
Share you thoughts or comments here!