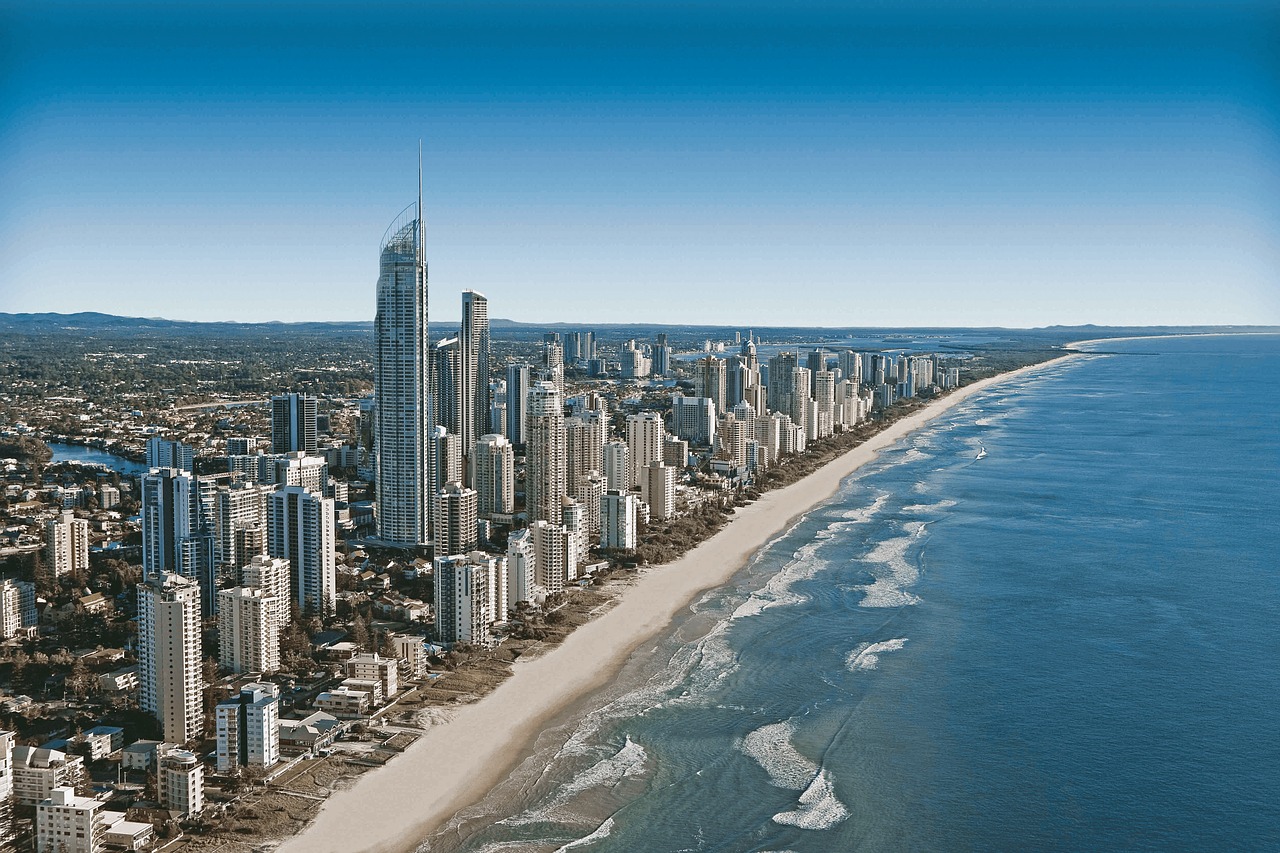 Many in our industry have run into significant challenges working with offshore IT service providers, but a lowering of quality standards is not inevitable. By knowing what to look for when seeking ...
Read More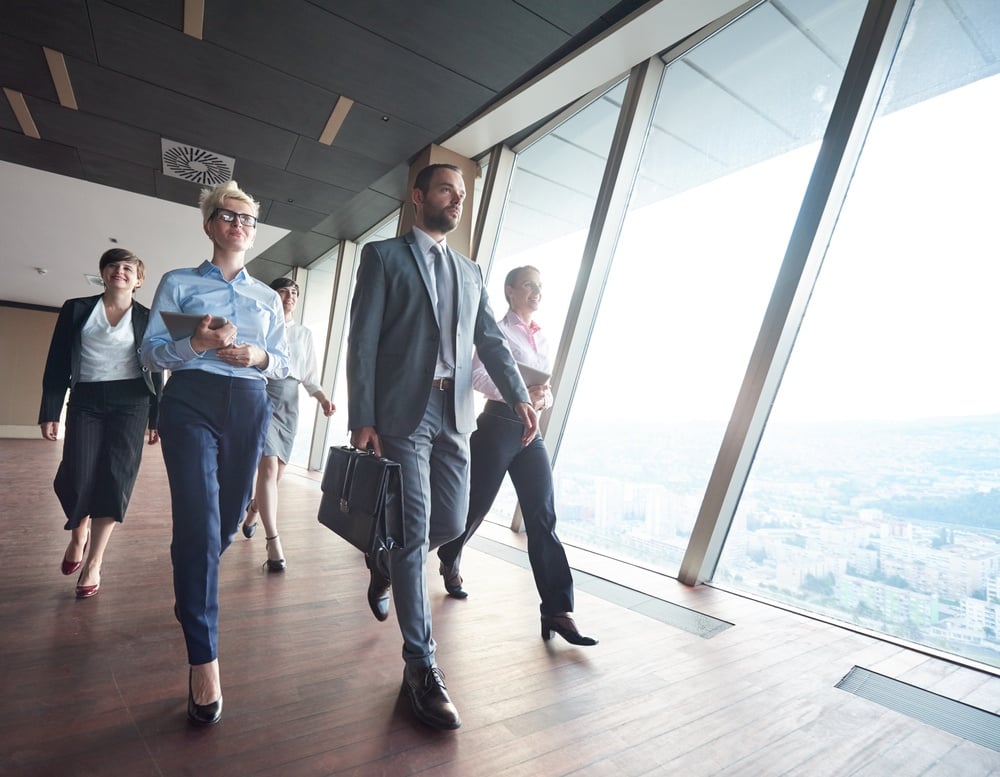 Engaging an IT provider or professional services provider is about more than pricing, capabilities, and shiny marketing assets. The experience and stability of a professional services firm are not ...
Read More
Say something about this...
Share you thoughts or comments here!