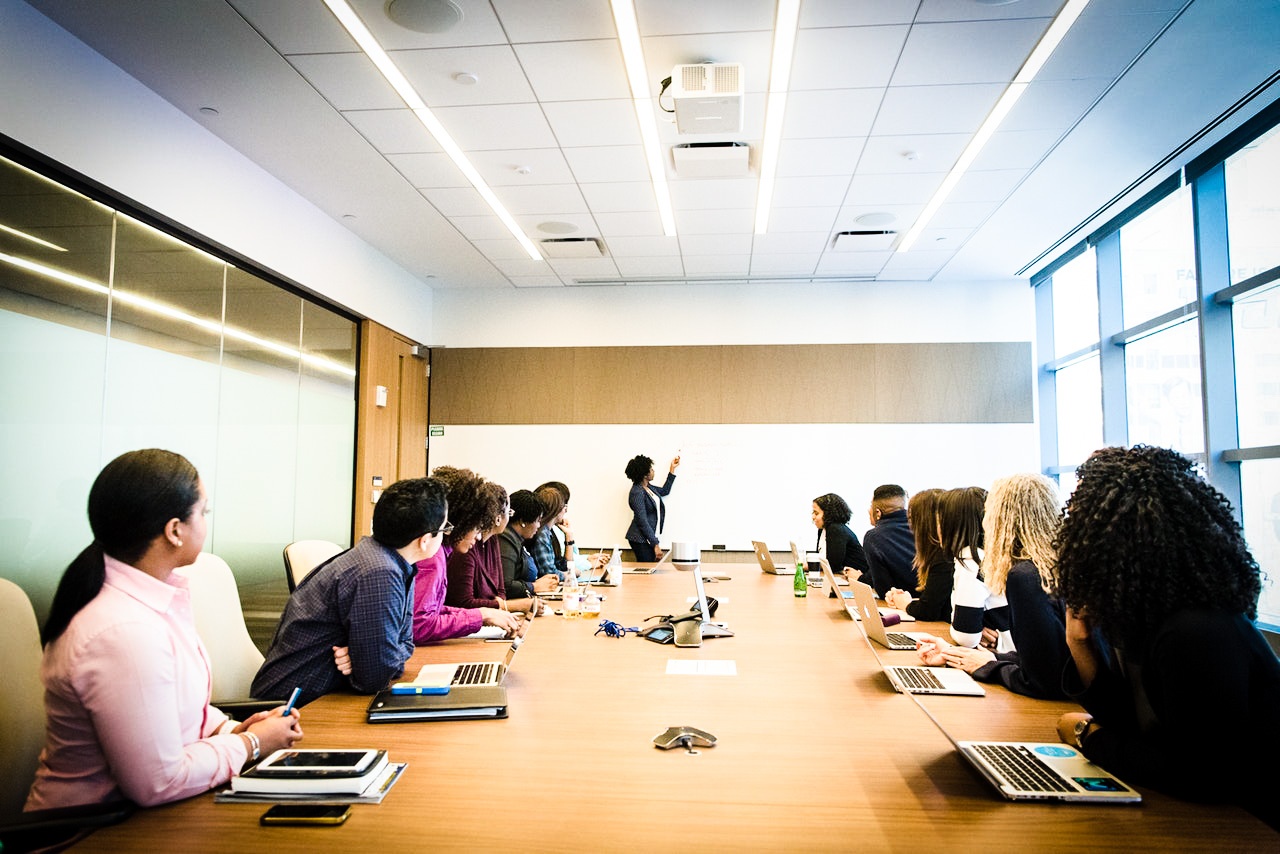 Although Accounts Receivable is foundational to the business cash flow and bottom line, it's all too common for many organizations to rely on customer service agents for collections. The challenge in ...
Read More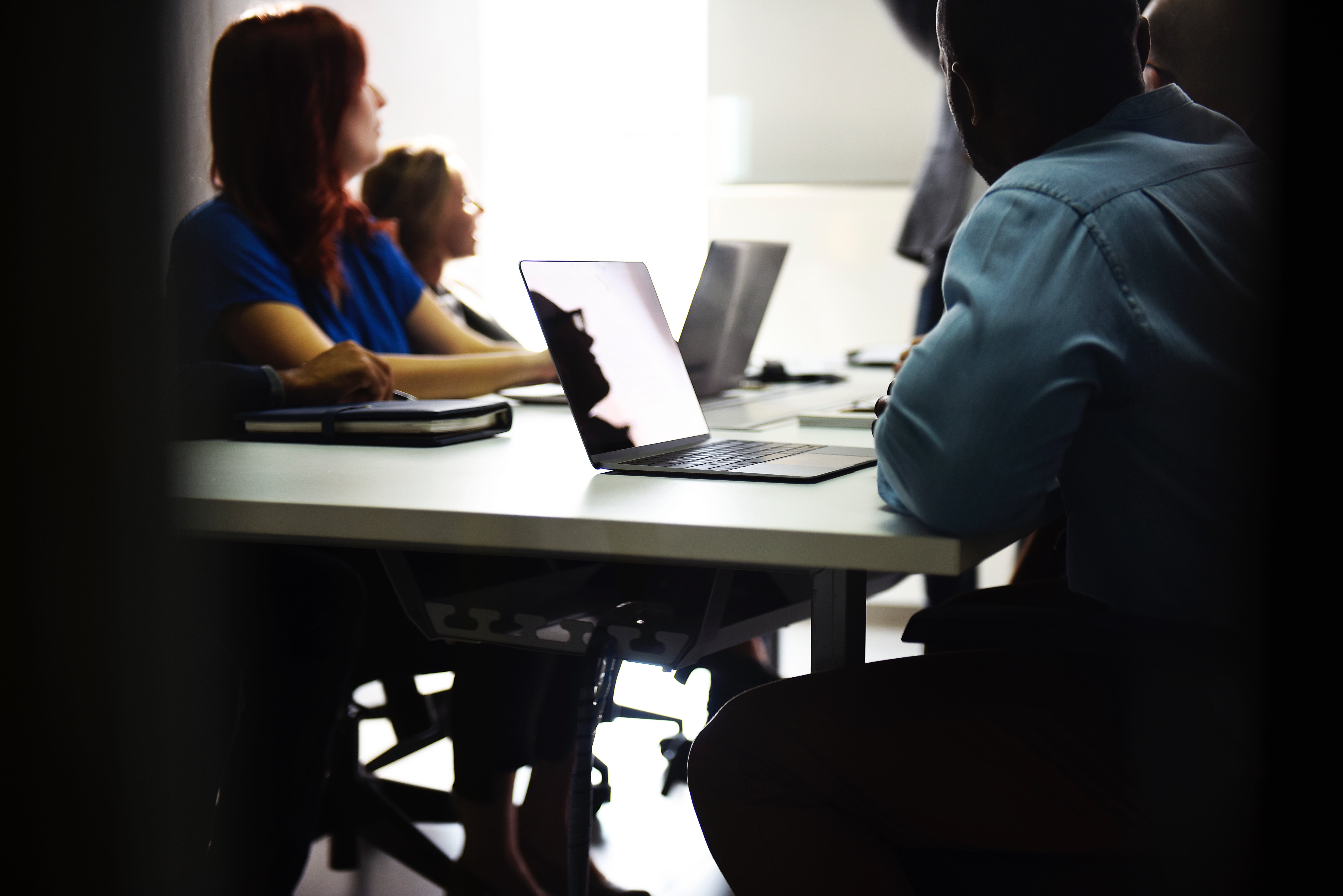 Today's businesses are under increasing pressure to deliver a superior customer experience in a demanding digital landscape. This challenge and a big picture answer were the focus of a recent ...
Read More
Say something about this...
Share you thoughts or comments here!