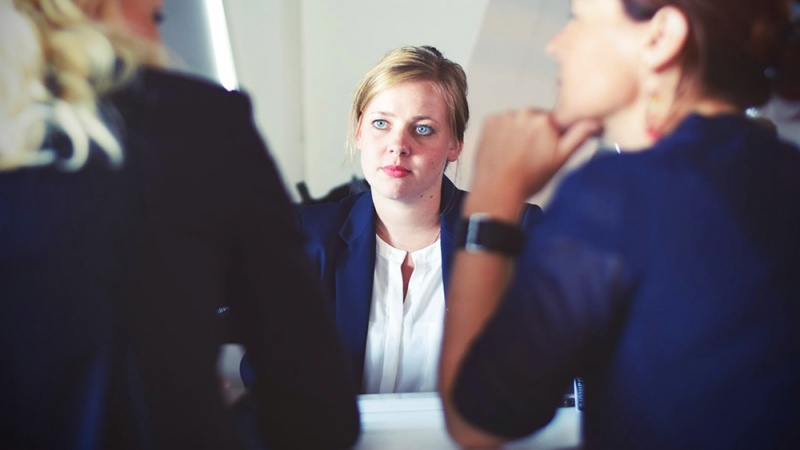 As we learned in the previous post, Relationship Managers focus on creating additional value for the client company that has nothing to do with sales which is the main function of an account manager. ...
Read More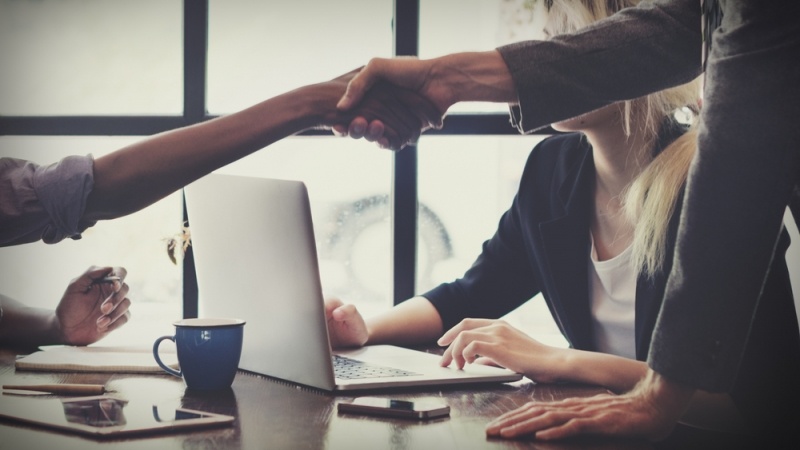 It's important to differentiate whether your IT vendor has assigned an Account Manager to oversee activities on your behalf, or a Relationship Manager. This may at first sound like only an exercise ...
Read More
Say something about this...
Share you thoughts or comments here!