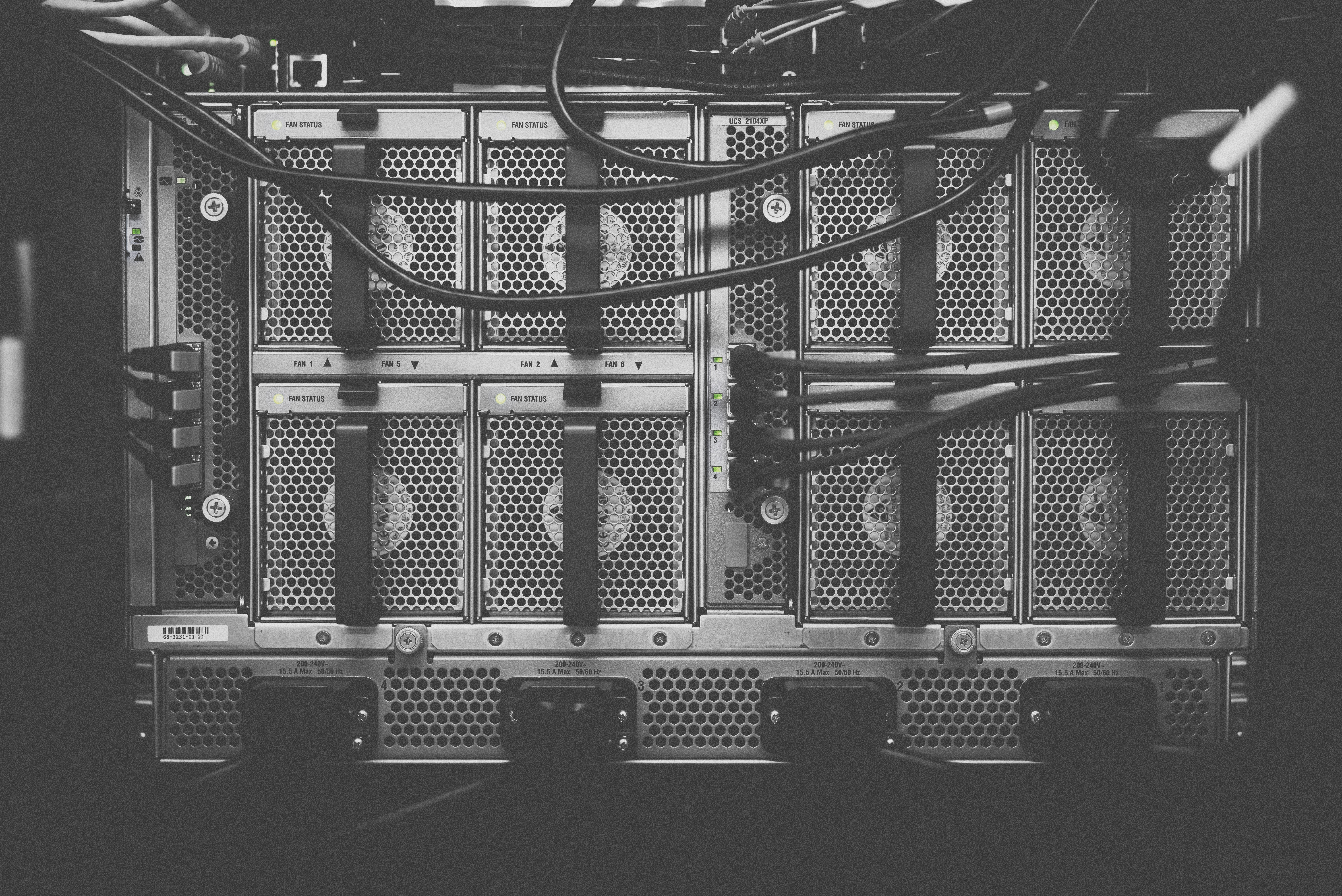 AI is all over the news, and with it a growing sense of how it could change our world. Organizations are rushing to create new applications and revolutionize age-old processes. A recent Economist ...
Read More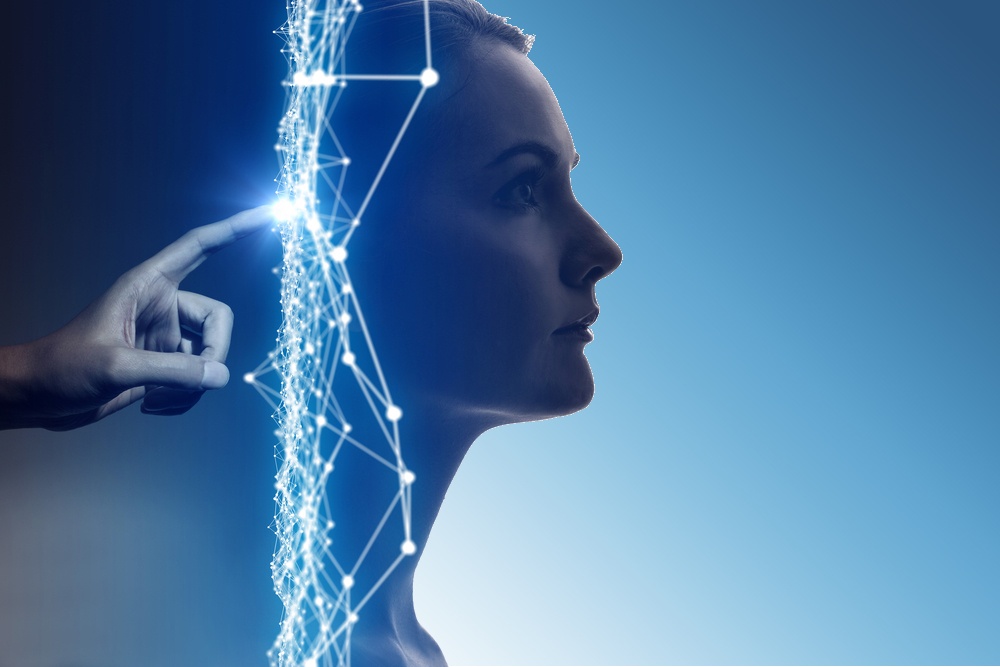 In our multi channel world of intense competition, the pressures on customer service excellence are immense. According to the recent Deloitte Global Contact Center Survey, 93 percent of organizations ...
Read More
Say something about this...
Share you thoughts or comments here!