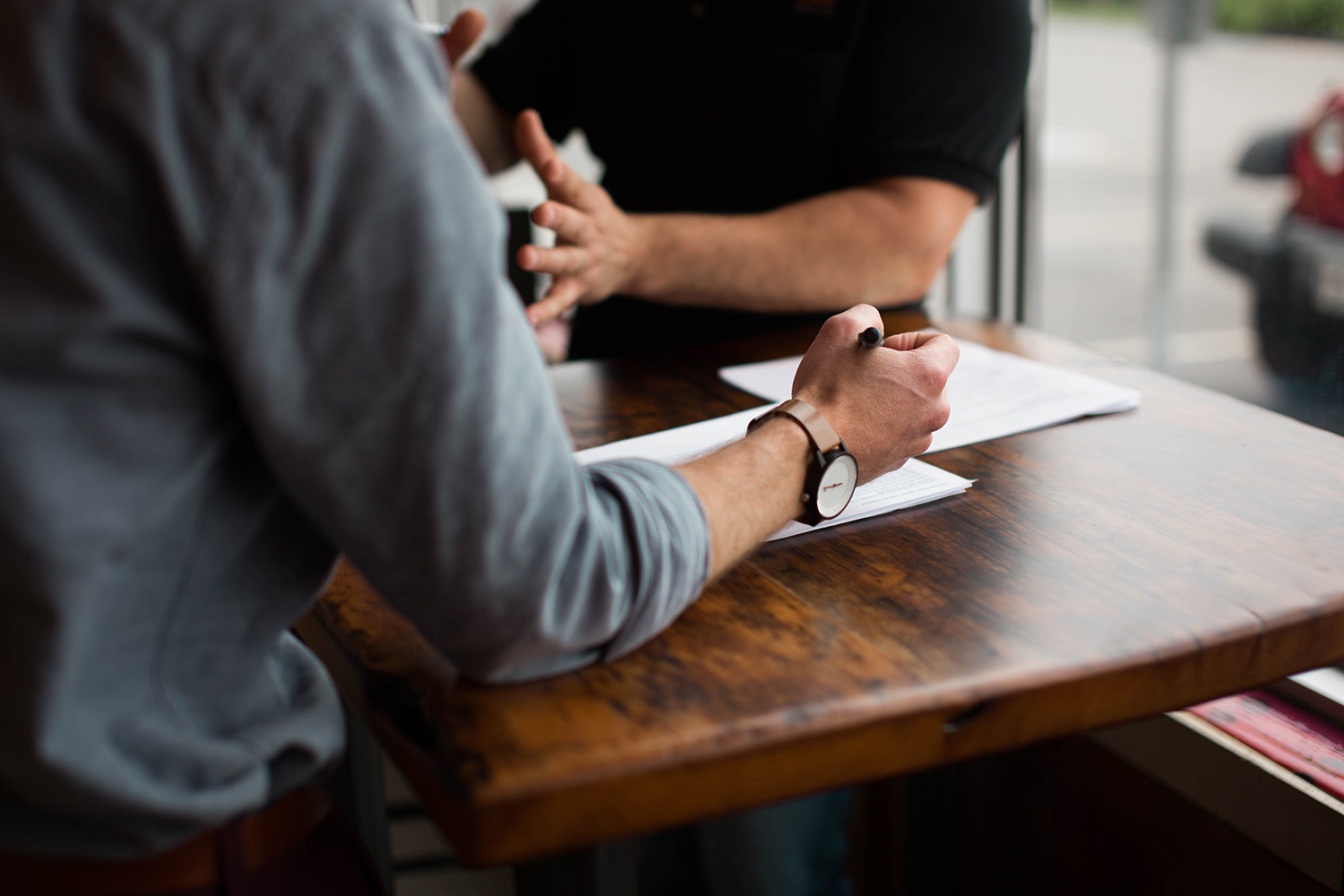 Sustainable growth cannot be achieved from a foundation built on eroding customer satisfaction. Today, we know that the call center is the key element to a company culture that focuses on the ...
Read More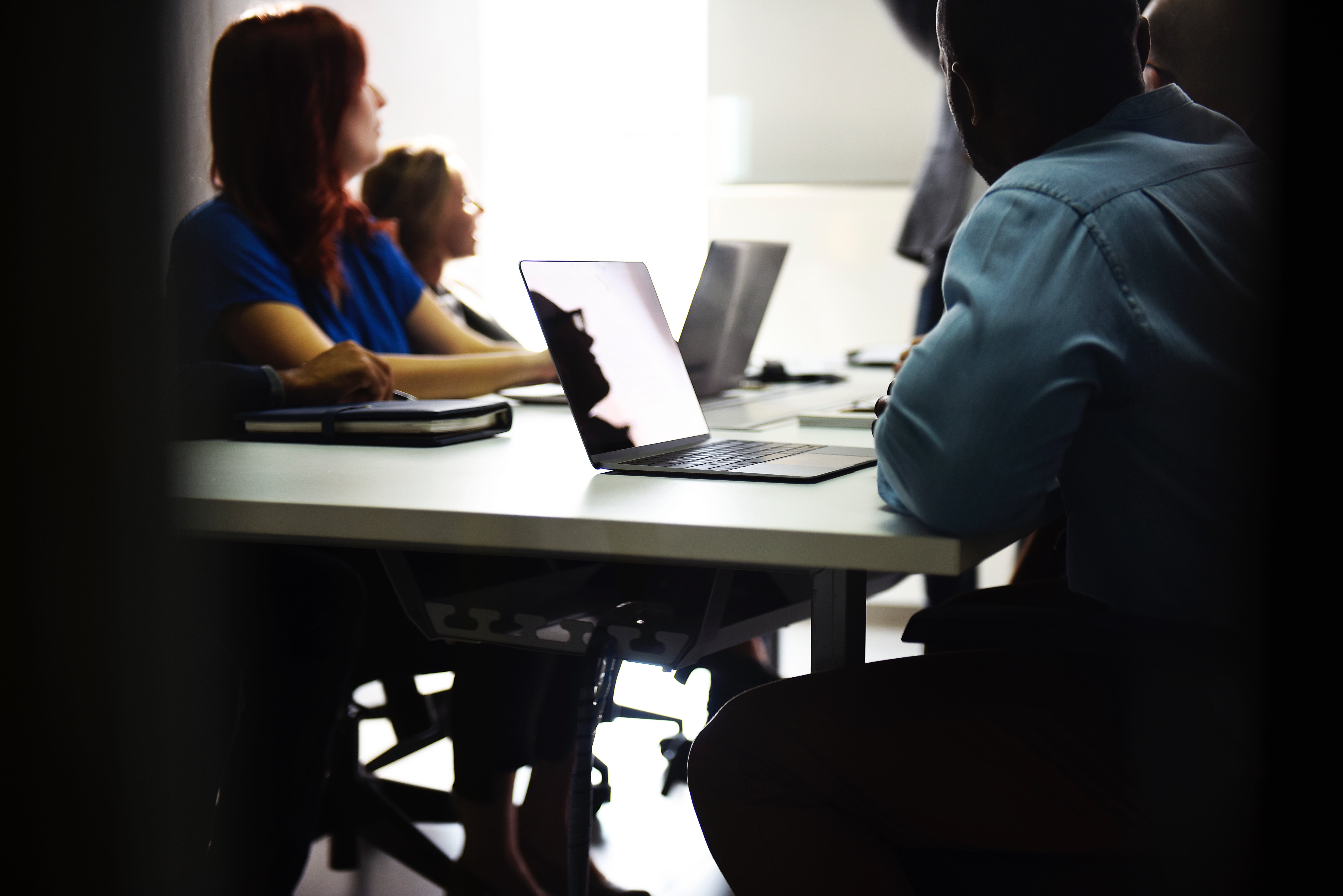 Today's businesses are under increasing pressure to deliver a superior customer experience in a demanding digital landscape. This challenge and a big picture answer were the focus of a recent ...
Read More
Say something about this...
Share you thoughts or comments here!