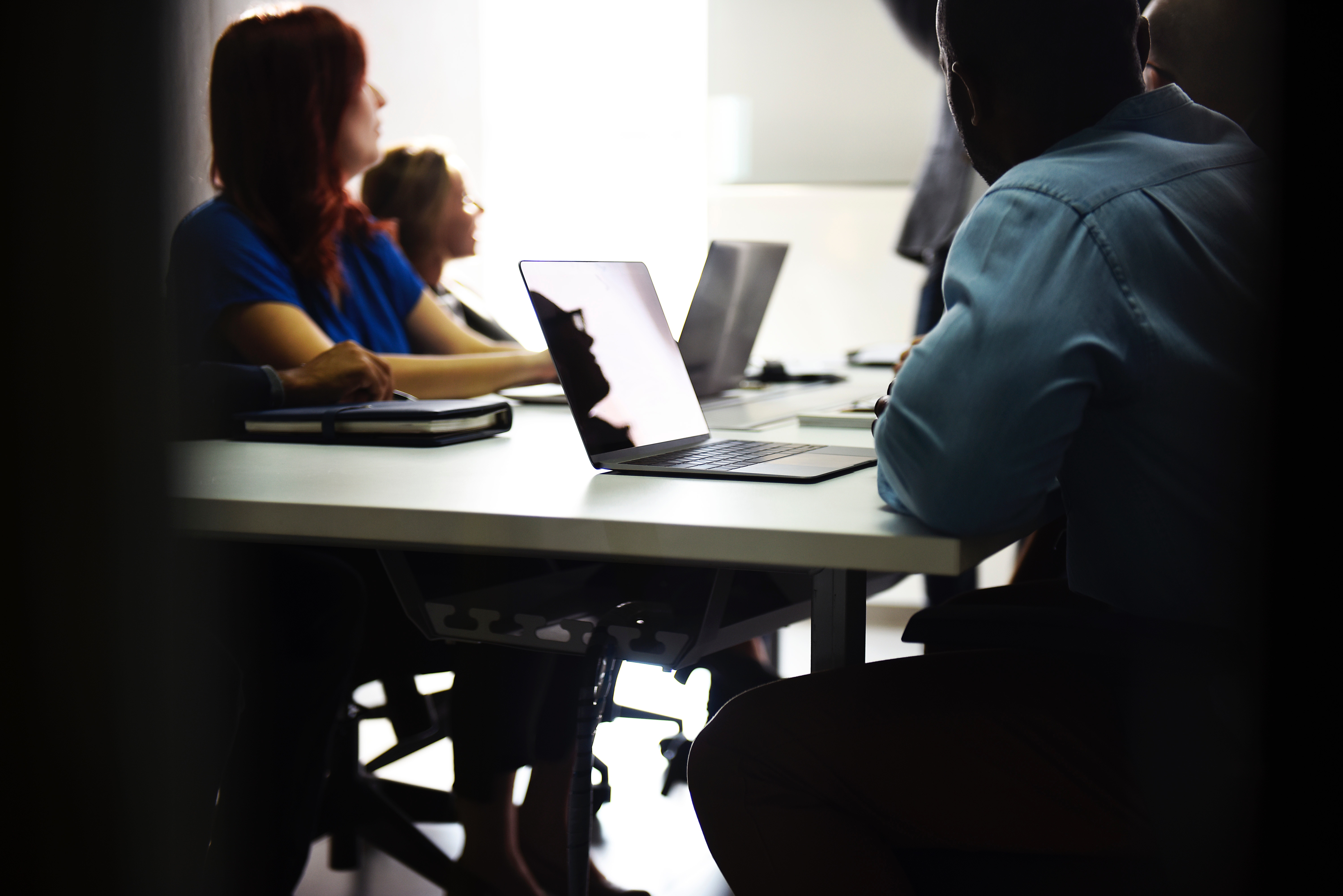 Today's businesses are under increasing pressure to deliver a superior customer experience in a demanding digital landscape. This challenge and a big picture answer were the focus of a recent ...
Read More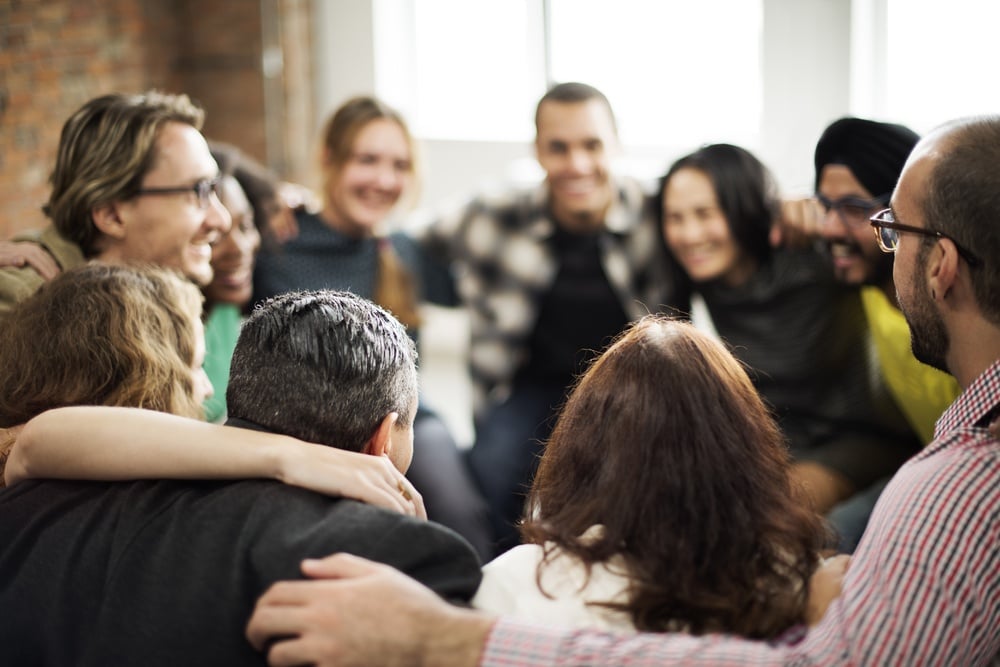 It's no secret that contact center turnover rates can be staggering. The most recent International Customer Management Institute survey pegs the average call center turnover rate at 33%, that figure ...
Read More
Say something about this...
Share you thoughts or comments here!