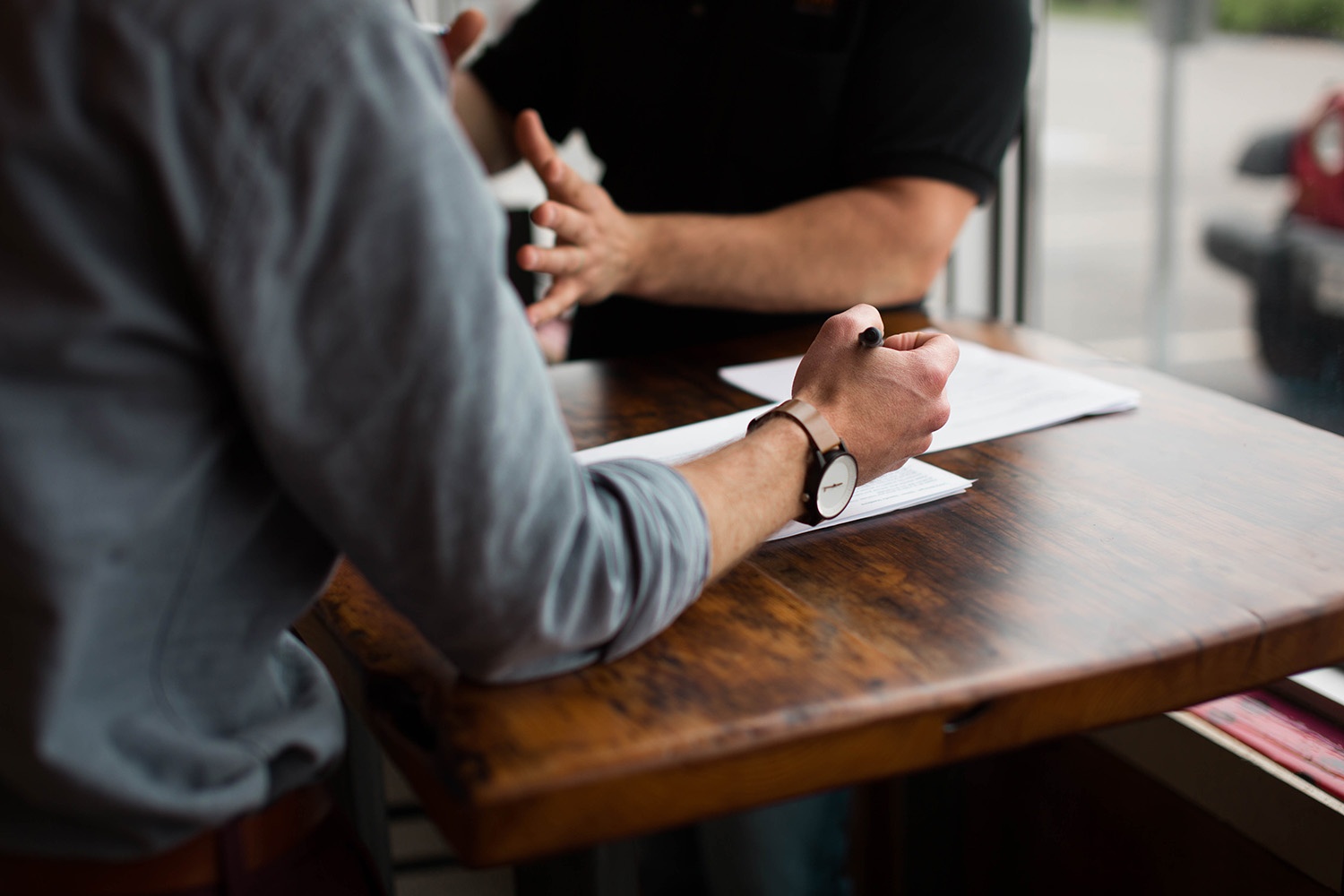 Sustainable growth cannot be achieved from a foundation built on eroding customer satisfaction. Today, we know that the call center is the key element to a company culture that focuses on the ...
Read More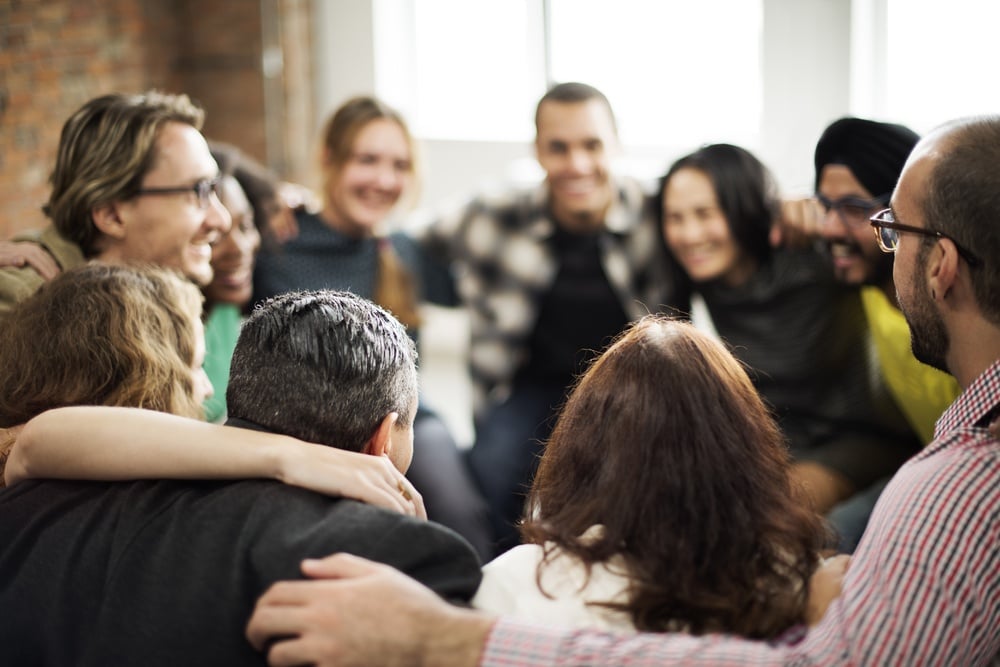 It's no secret that contact center turnover rates can be staggering. The most recent International Customer Management Institute survey pegs the average call center turnover rate at 33%, that figure ...
Read More
Say something about this...
Share you thoughts or comments here!